Got Photos?
Turn Them Into A Passive Income Stream In Just Three Days... Without Doing Any Direct Selling
Dear Photographer,
Think about all of the photos on your computer and in your phone right now. Travels... meals... get-togethers with friends – loads of great moments, all captured in photos that are just sitting there, half-forgotten.
What if you could put the best ones up on a website – much like you would with Facebook – and they would collect a passive income for you?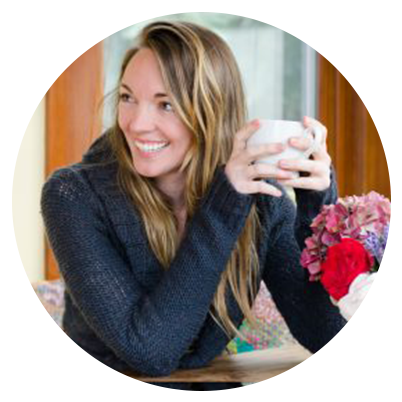 Hi, I'm Bonnie, and I'm here to tell you that it's very possible to sell your photos... even if you're not tech-savvy... you don't like "selling"... and don't have any experience as a photographer.
Even better... I can show you how to get started in just three days (or less!).
Most of us would love extra income. But we're busy. We don't have time to research what works... figure out who and what to trust... much less print photos and try to sell them in galleries or fairs.
That's why I love selling my photos online in stock agencies.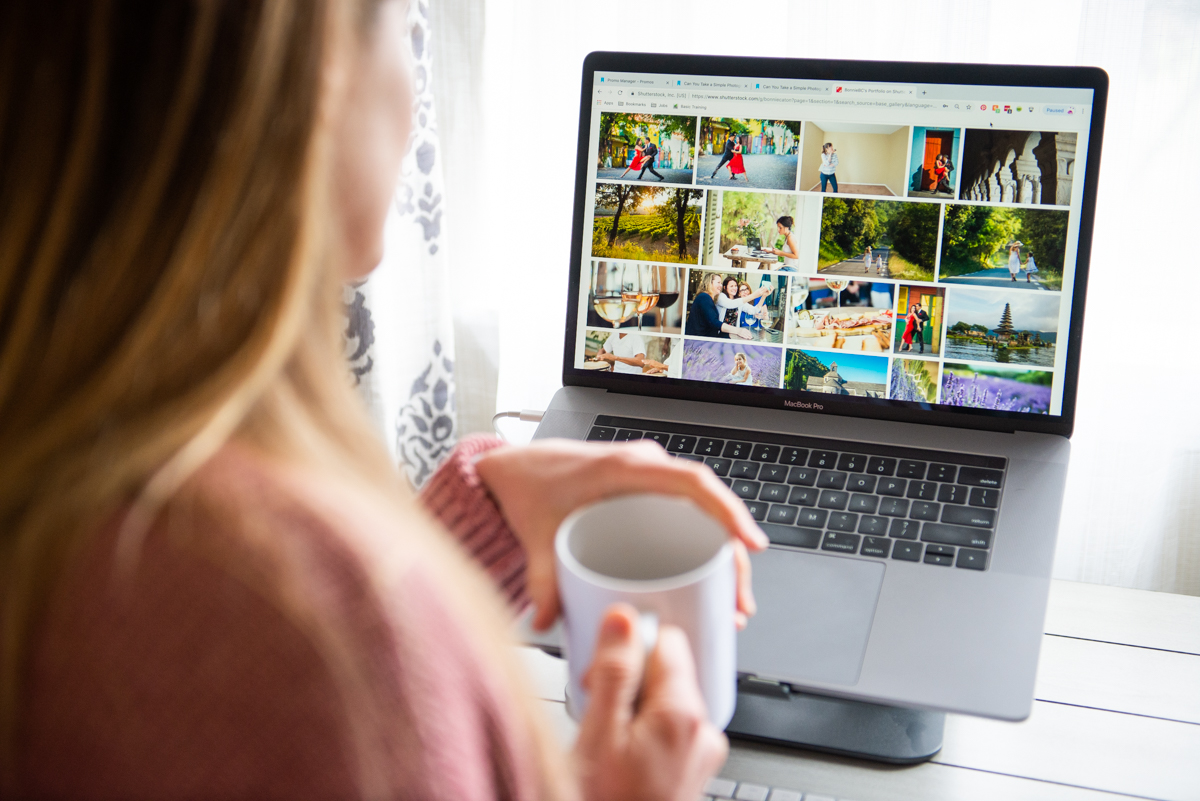 Stock photo agencies are possibly the only place you can start selling your photos within hours... even if you have no experience in photography.
This is great for teachers, dental hygienists, lawyers, accountants, retirees, pilots, executives, students... expats... or anyone who...
A. Likes to take photos...
B. Wants a passive side income
Stock agencies don't care about your background or experience level. All they want is good images.
And the best part is that they take care of the "selling" for you. So, all you do is choose your best images... upload them... add keywords... and voila! You're in business.
Now your photos can sell for you while you're off doing other things, like traveling and taking more photos!
It's Simple: Here's How it Works...
Whatever it is you love to photograph... your travels, your family playing together in the park, your favorite meals... with stock photography, there's a buyer for nearly any subject.
The trick is picking out the photos that will sell the best and placing them into the right agencies. And we've got all of that figured out for you.
The single biggest barrier between having a bunch of photos you never do anything with... and making a consistent income from your photography… is simply getting started.
That's where the Snap & Sell Photo Club premium membership comes in...
A Shortcut For The Slow-Starters...
Maybe you're like me. I'm a "creative type" who always wanted to find a way to make an income with my creativity... but never knew how to start.
Or maybe you've had a great career in something completely unrelated to photography... but you still have a bunch of photos you'd love to sell.
Personally, I hesitated for years because I wasn't sure I was "ready" to sell my photos. Maybe I was scared of rejection... maybe I was just lazy! But once I did it, I found that it was much easier than I'd imagined. Now, one of the best parts of my day is checking how many sales I've made.
The hardest part is knowing where to start, which photos to choose, and how it all works... so I created the Snap & Sell Photo Club to help folks like me get started. Instead of hitting the same roadblocks I ran into, I can wave you right past, and speed up your success.
These days, I make around $10,000 - $12,000 a year from my photos in my spare time, and a good chunk of that comes from passive income from stock agencies.
And, because of stock photography, I can now say I've been published in:
... and many, many more!
As a premium Snap & Sell Photo Club member, I'd like to show you an easy way to do this. Follow my lead, and, by this time next week, you can be up-and-running, selling your photos... instead of letting them sit on your computer, collecting dust.
Here's How You'll Start in Three Days or Less..
Selling your photos online as stock isn't hard. In fact, if you've ever thought about selling your photos, it might be the easiest way, since you don't have to worry about printing, pricing, finding clients, or having a website.
All you need is:
A camera (and sometimes you can sell phone photos)...
A computer with a photo-editing program (don't worry, the editing part can come later… and we'll help you with that, too!)....
An internet connection…
As a brand-new Snap & Sell Photo Club member, all I need from you is a tiny bit of your time, so you can make a cup of tea (or get a glass of wine) and watch as I take you through the entire process.
In three quick videos, I'll show you...
How to sign up to the right agencies. I have four favorite agencies for beginners, and in just minutes, I'll walk you through exactly where to go, where to click, and what to type to become a member at all of them.
How to choose which of your images to send into agencies. Stock agencies have certain needs and requirements, and I'll show you how to choose which shots are most likely to sell.
How to put your photos up for sale! I'll walk you through every step of getting your photos up for sale in each agency, so you can start right away.
Do it in three days, or do it all in one afternoon – either way, you'll be up-and-running fast!
Your Old Photos Are Just The Beginning...
I'll get you started in three days or less using photos you already have.
But stock photography goes way beyond selling the photos you took in the past. The awesome thing about it is that the more good photos you add to your sites... the more passive income potential you create for yourself.
I can't think of any passive-income generator that's more fun than taking photos in your daily life and selling them online as stock.
Which is why, in the premium version of Snap & Sell Photo Club, we're always thinking forward... showing you how to take better photos of anything and everything that you love, and sharing industry insight on what sells, when.
And that's only scratching the surface.
What does a month of Snap & Sell Photo Club premium membership look like?
Come have a peek inside…
Your Monthly Challenge
Each month, you'll receive a brand-new Snap & Sell Photo Club premium Challenge (delivered straight to your inbox) on a fun stock photography topic ranging from health and science to gardening… cooking… business… travel and more.
Sample Challenge Theme: In the Kitchen

Goal: To take stock-worthy, SALEABLE photos of cooking, food prep, and any other kitchen-related activities.
Here's what to do:
Step 1: Flip through your "In the Kitchen" Roadmap, below. Written by stock photographer Andrea Gingerich, it's full of things to look for and things to avoid when you're shooting photos in the kitchen. You'll find lots of examples and ideas there, too. Make sure to give it a read before you set out to take photos for the Challenge.
Step 2: Brainstorm some ideas. Keep in mind that the kitchen is for more than cooking. It's a place to gather, prepare food together, grab a midnight snack, do homework or bills on the table, sort the recycling, and more! Think about what you'd like to shoot, whether it involves cooking… or another kitchen-related subject.
Step 3: Take lots of photos! You'll only submit your best one, but you want that one photo to stand out and be your best stock photo, yet. So take plenty. Experiment. And take your time.
As a member, you'll get to select
your one best shot and submit it for review.
No two Challenges are the same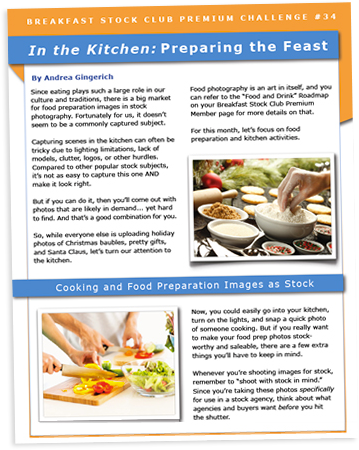 Each monthly Challenge comes with a special guide, called a "Roadmap." This is your "field guide" to taking stock-worthy photos of each month's theme.
Every Roadmap is written by a professional stock photographer and filled with tons of photo examples and easy-to-follow tips for taking great photos that sell.
In Your Roadmaps, Lessons, And Reviews, You'll Hear Regularly From Stock Photographers Shelly Perry, Danny Warren, Marilyn Nieves, Sarah Ehlen, Lise Gagné, Bonnie Caton, And More…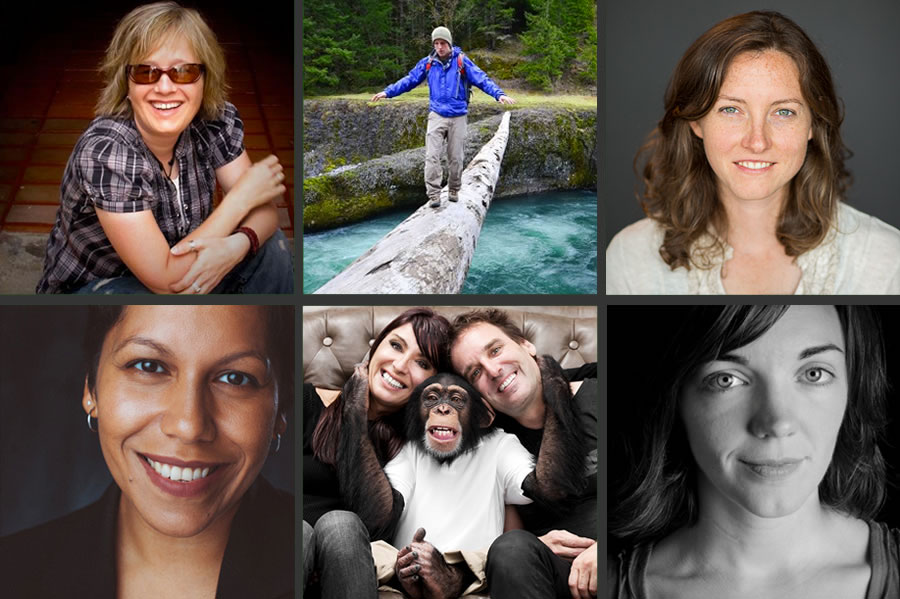 Once the Challenge ends, you'll watch your email in-box for your exclusive Snap & Sell Photo Club Photo Review and Photo Editing Lesson, done by stock photographer Shelly Perry.
Watch Shelly's Video Lesson For the "In the Kitchen" Challenge
In each video lesson, Shelly Perry uses YOUR photos to show you simple, quick techniques to improve them for stock with editing.
It's fun… And it works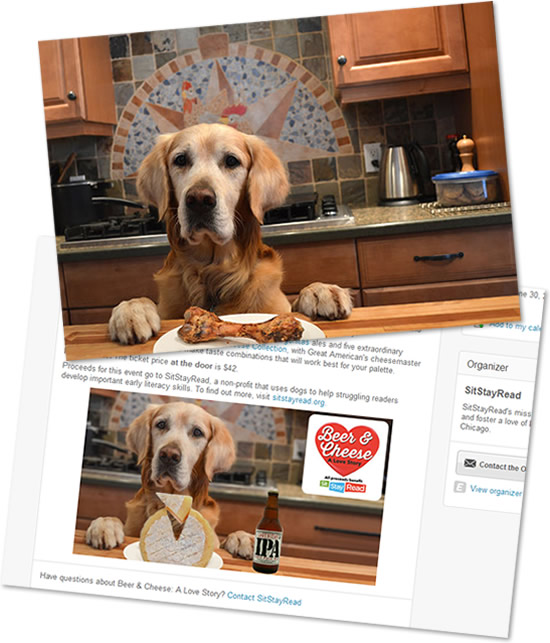 Snap & Sell Photo Club member Luc Brousseau took this fun dog photo for the "In the Kitchen" Challenge.
He followed Shelly's editing suggestions, then submitted it to his stock agencies, where it got accepted and sold!
We later found it online (with some embellishments) in an ad for a beer and cheese event.
You really never know where your photos will end up!
In addition to New, Motivating Challenges, Roadmaps, Pro Feedback, and Custom Photo Editing Lessons Every Month...
As a premium member, you'll also get
24/7 access to all previous Roadmap Guides.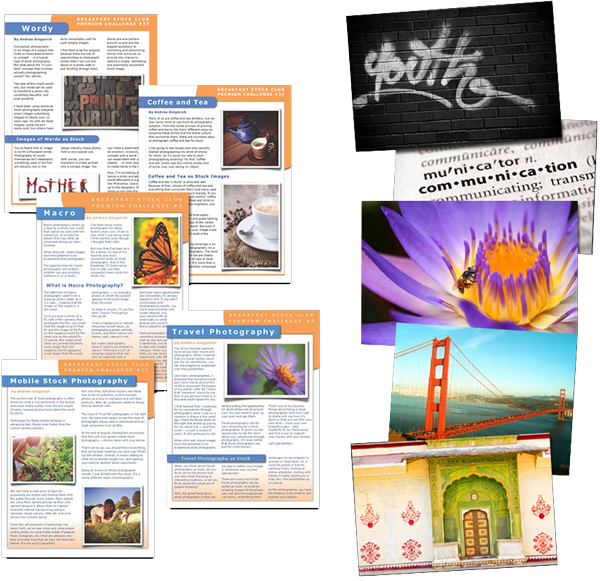 Whatever you like to shoot… just click on the Roadmap for that subject and find out simple tricks to taking and selling your photos as stock.
Plus, Any Time You Want, You Can Access Over 40 Hours of Exclusive Photo Editing Video Instruction…
We're all about doing things simply around here.
That's why all Snap & Sell Photo Club video tutorials are created with simple tips to improve your photos quickly and get them ready to sell as stock.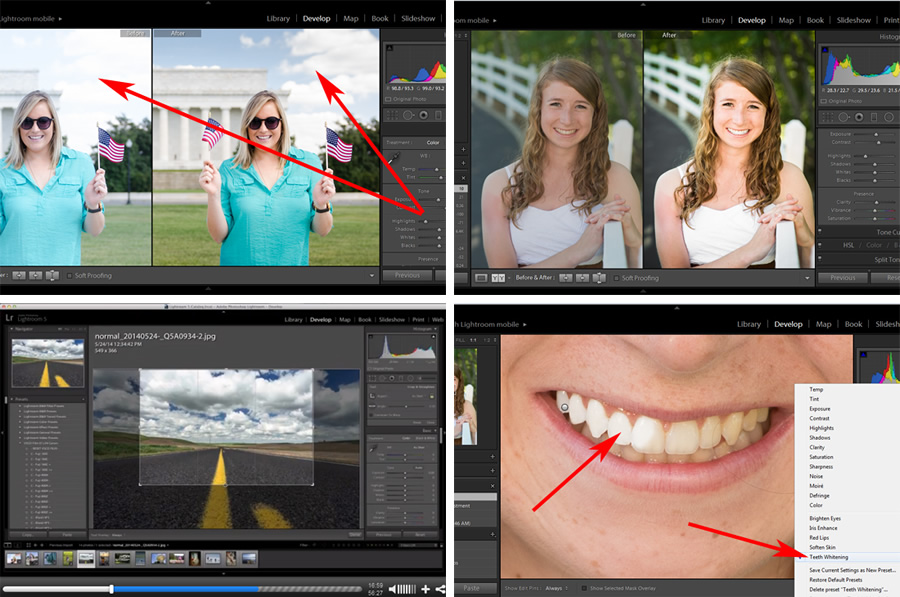 Plus, over 20 bonus video tutorials filled with simple tips for finding what's selling today and how to make your photos stock-ready with simple editing tricks!
Fun And Simple is Our Philosophy… And it Really Works!
"Every day I go online and check the 'bank account' on all of the stock sites I submit to. I am happy when they inch up and add up for me. Today I came home (from practicing for our new photo Challenge) and went online before I started editing these images. Imagine my surprise when one sold today for $25!!! I know, not a lot of money, but seemed like it, when we are used to 0.25-2.00 each time, right? It actually is a patriotic one I put up 2 years ago that has sold often since. It's that time of year to be out on our 'freedom' shoot. I can't wait to see everyone's best shot!" – Theresa S.J
"The Snap & Sell Photo Club informs, encourages, coaxes, and inspires. What a great resource and community for anyone wanting to delve into selling stock photography!" – Denise L
"I really enjoy being part of a collective of like-minded photographers who are out to learn how to become better at this artistic craft. The monthly Challenges, including the critiques from professional photographers, have helped me broaden my knowledge and abilities. I am now better prepared for success selling my photos to stock agencies." – Sylvia H
"Snap & Sell Photo Club lights a fire in me, with its inspirational themes, really focusing me to get out there and have some fun. There is never any pressure to contribute when life is just too hectic. But BSC is always there when I'm ready to feel the rush of making art out of life, and being able to share it with fellow photographers. It's awesome to see how photo friends have interpreted the same Challenge."
– Buff E
"Being a member pushes me to take more photos and to think outside the norms for my stock sites. I love how the different months' challenges make me think about how I'd do that and then that leads onto other ideas. Great for getting the creative juices going!" – Elaine H
Whether You're an International Explorer or More of a Homebody... Stock Photography Fits Into Your Lifestyle.
The images I've put in my online agencies work hard for me. I upload them once and then I can be out enjoying other things while they sell. It's a feature worth its weight in gold you just can't find anywhere else.
It means I can go live in Buenos Aires and Bali for a few months, taking more photos to add to my portfolios…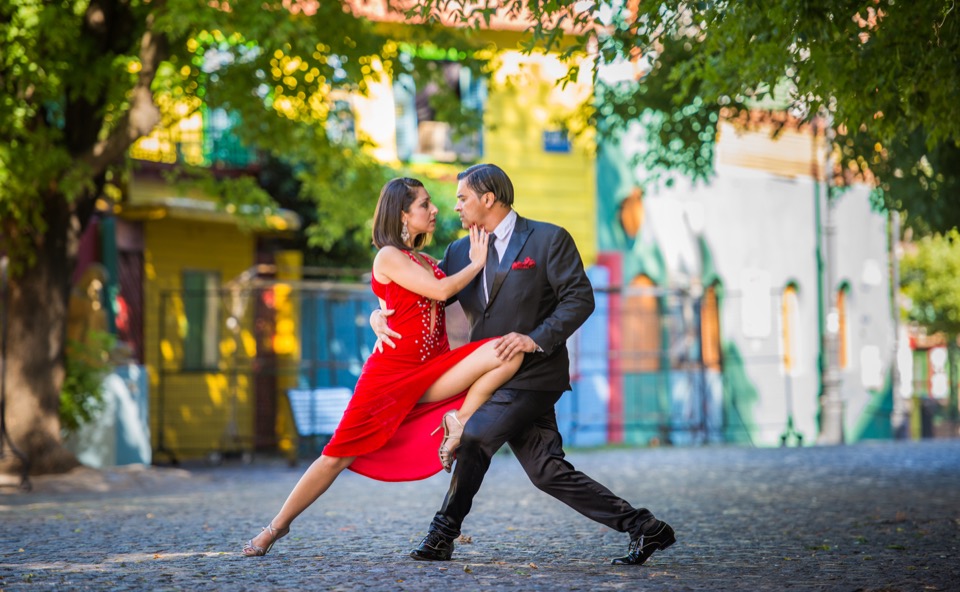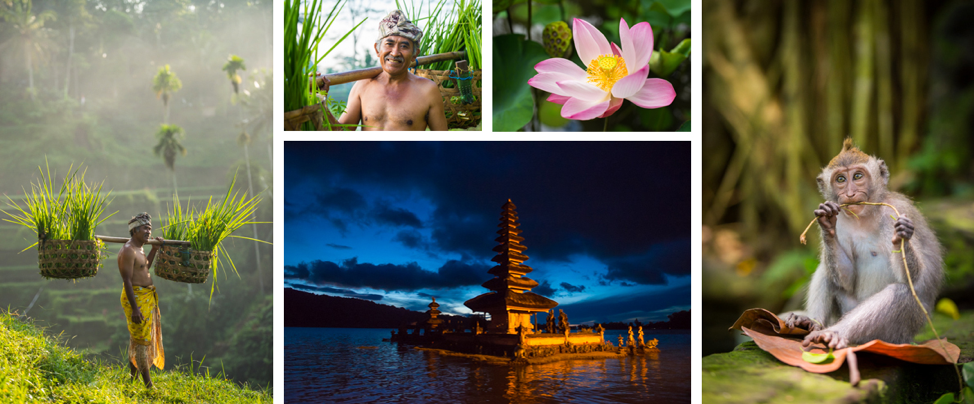 Then, move across the state and lose all my photography clients and contacts in my move… and still make money from my images.
It means you can take photos of anything you want... no clients breathing down your neck or deadlines to hit. You get to make your own timeline, uploading photos of whatever you like, whenever you want...
Snap & Sell Photo Club members embark on adventures, large and small... taking stock photos right at home... out in their local area... or around the world .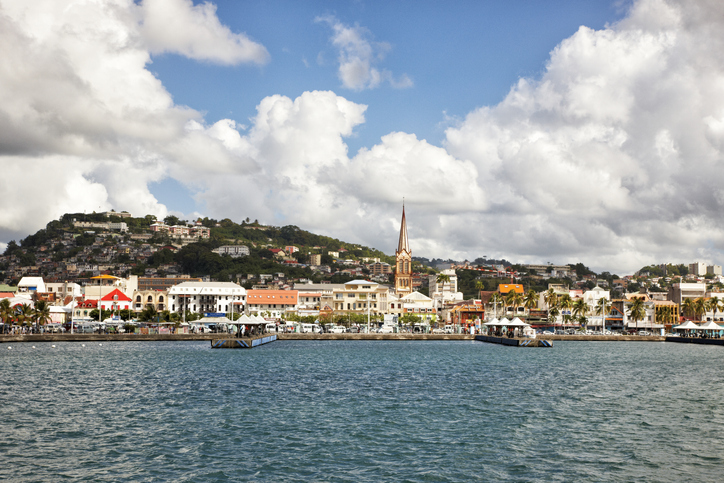 I joined the Snap & Sell Photo Club after struggling with how to use my DSLR camera to create photos for my travel articles. After engaging with other members on the Facebook site, I realized it's not just me! Other photography novices felt overwhelmed like me, and we were all excited about learning new skills. The Snap & Sell Photo Club Premium Challenges inspire me to continue stock photography. My photography skills have improved, resulting in monthly sales through two online stock photography agencies - and beautiful photos to accompany my travel articles. The Snap & Sell Photo Club is a knowledge-driven community with steady dosages of inspiration and fun. We're celebrating successes and learning together. It's exactly what I needed!
-- Gwyn Goodrow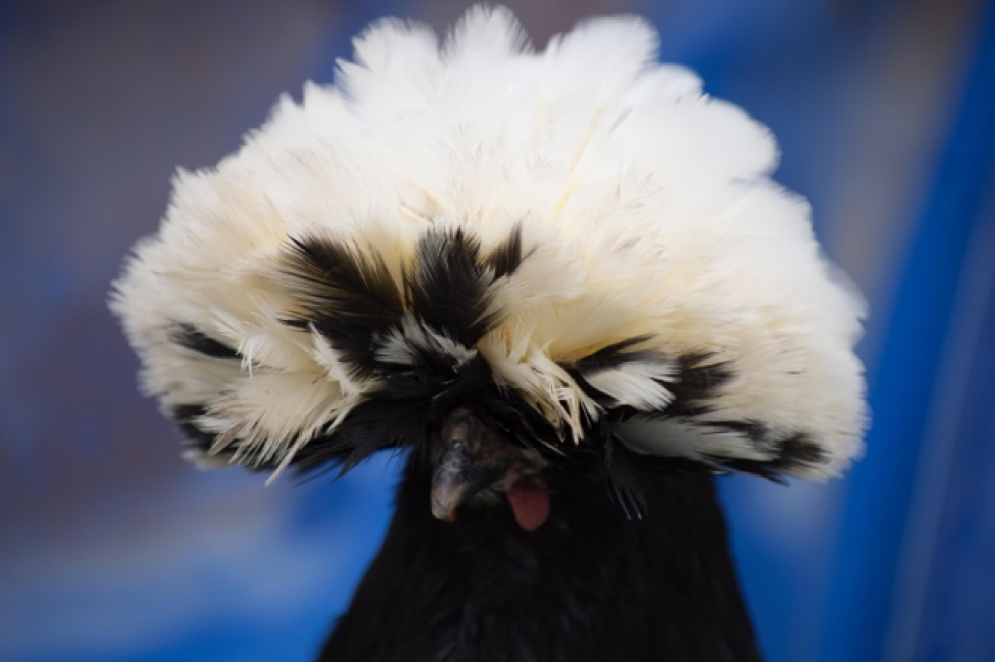 The Roadmaps were so important for me to build my portfolio. After last year's summer sprints and the helpful reviews, I had the courage to submit to several stock agencies. I sell photos almost every day - I can't believe I can make money doing something I love! Here's my current best-seller, a photo of my friend's chicken named "Tina Turner."
-- Teresa Otto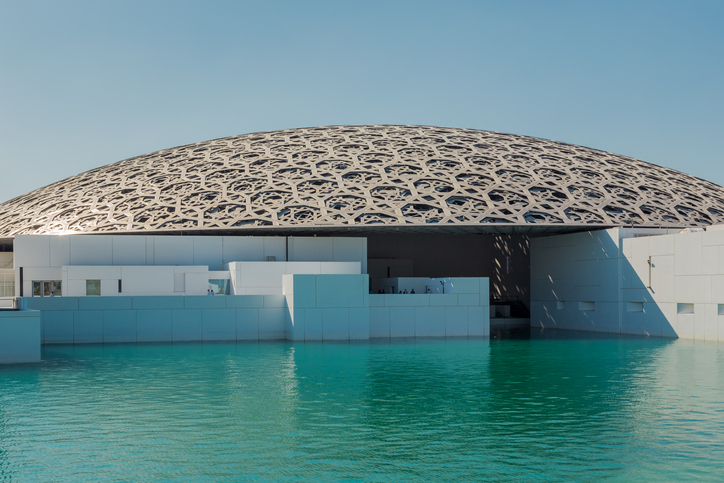 I love Snap & Sell Photo Club so much. The Roadmaps give me so many ideas of what to shoot, there is enough material to keep me busy taking stock images for more than seven years if I do one a month. The videos on all different aspects of photography are invaluable. Just the Lightroom editing ones alone are worth the cost of belonging to the club. I also love all the feedback from other stock photographers. It really is inspirational. Last year, I achieved my goal of 1,000 images on Alamy, and I am getting there with Shutterstock. This editorial photo of the Louvre museum in Abu Dhabi is my current best-seller on Shutterstock. This, along with the rest of my stock images, made me over $2,000 in 2018.
-- Elizabeth Coughlan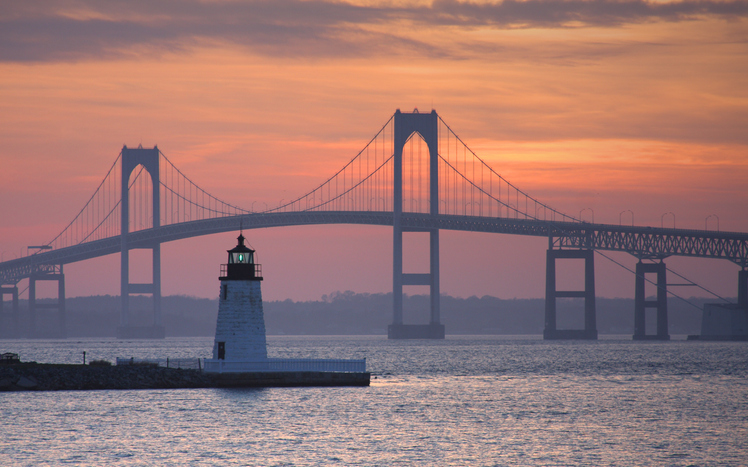 I really love the Snap & Sell Photo Club community on Facebook. People take the time to help and encourage their fellow photographers, and Bonnie is always ready to jump in with her advice. The monthly challenges with detailed roadmaps on how to shoot each concept are not only a great way for beginners to get their feet wet, but they are also a helpful way for experienced photographers who need motivation and fresh ideas to keep shooting. This is a stock image that has now sold over 200 times in my agencies – one of many I'm selling regularly.
-- Marianne Campolongo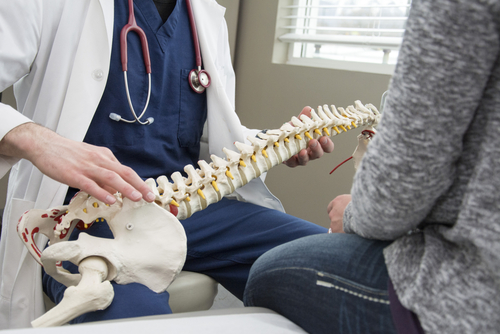 I had heard about stock photography and had wanted to try it, but never really put the time into it. I found Great Escape Publishing and The Club a few years ago and signed up for the newsletter.
I sent my first 10 photos to multiple sites to get accepted. After seeing my first sales, I was so encouraged to keep going.
To take this photo, I asked my good friend who is a medical assistant if we could use the clinic after hours. We hung around the office, trying all sorts of poses and just had fun taking random medical photos.
At one point, my friend grabbed a fake spine and his wife sat on the table while he just pointed to the spine. I snapped photos while they were goofing off, but you would not know this since their faces are not showing in the final image. These have now become my top selling images. I've earned around $1,200 from just this image alone – and over $9,000 in the last four years.
-- Cindy Merrell
It's A Time Game - So You Need to
Get Started Now
Start now, and by this time next week, you could be watching your first few sales trickle in. I'm here to tell you, it's VERY exciting when people start paying you for the very same photos that were sitting on your computer doing nothing.
But the sooner you start, the more potential your photos have to sell. Think about it: If you started a year ago, you'd already have collected the income from the entire year. If you start NOW... then by this time next year, you could be collecting a passive side income from your photos while you're traveling and taking more photos.
It doesn't get easier than this to start. So, get to it! Do it now, here…
Limited Time Offer!
It's time to put your photos to work for you! It's time to set up a passive side income. And since you can get started in just three days or less, there's no reason not to start right now.
Plus, when you sign up today, you lock in a 25% discount for as long as you remain a member.
Don't worry if you feel like a total beginner... we've all been there, and I can help you get to the next step.
Sign up today and let's do this! Your ability to earn a passive income creating simple photos is just a click away.
Limited Time Offer!